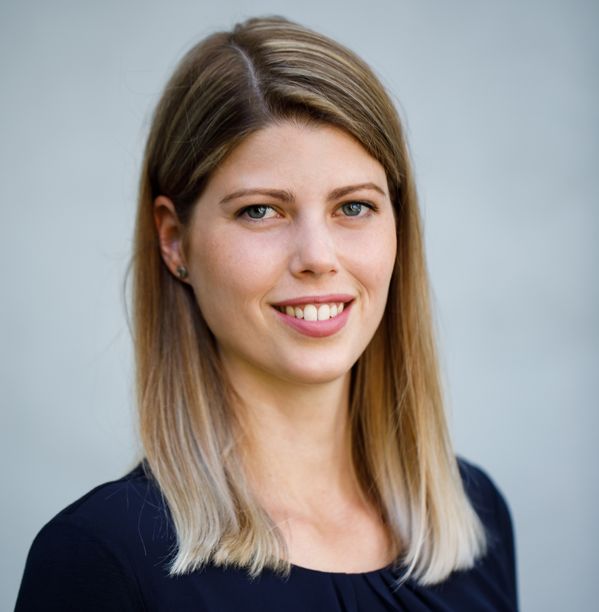 Gabriela works with adults and children for more than 6 years. She specializes in parenting issues, accompanying women during their pregnancy and childbirth preparation, as well as family preparation for the newborn arrival. She respects the individual child development and encourages parents to a healthy parenting with love and boundaries. Her experience in this area was gained in counseling and diagnostics of children and adolescents, where her clients were either individual children or entire families. Gabriela also prepared forensic reports, where the childcare in the process of divorce or separation of parents was a frequent topic.

Gabriela also specializes in crisis intervention for clients with suicidal thoughts, the loss of a loved one and any other situation that the client determines as a crisis. During the consultations, she often encounters the topic of anxiety, internal insecurity and low self-trust. Another recent topic has been domestic violence. She gained experience in this area through her work as the crisis responder and advisor. Gabriela completed the long-term accredited Person Centered (Rogerian) psychotherapy training. She consults in Slovak, English and Hungarian.

"I am fascinated by the individuality and uniqueness of people. I believe that each of us is the greatest expert of ourselves, even in situations when we are experiencing chaos and have no resolution at our disposal. Therefore, my approach is for the clients to rediscover their strength and courage in themselves. I am convinced that each of us has the potential to develop, grow personally and move forward. I believe that a crisis can mean something different for everyone and that´s why I encourage my clients not to diminish their difficulties and really trust their feelings. I learn the most from my clients and from people around me who inspire me with their stories and lives on a daily basis. In my free time I spend time with my husband and son, practice yoga and travel around the world. I love animals, good food and timeless books. "