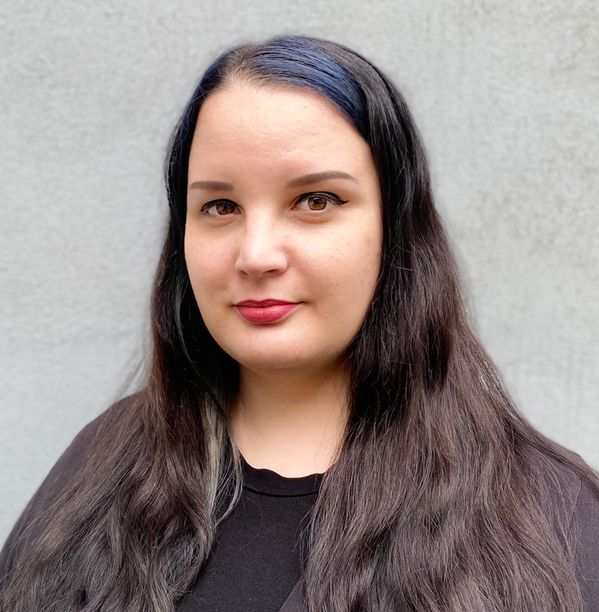 Words like "can't", "won't" or "unable" are not in Mishel's vocabulary. She sees the brighter side and a new opportunity in everything and everyone. At Human Dynamic, she uses her social, communication and organizational skills as an Account Executive and EAP consultant to manage the relationship and customer service for the corporate clients.
To better understand people and be able to help others, Mishel received her Master's Degree in Social Sciences at the Faculty of Education at Comenius University Bratislava. Working in an area where she can help and support others is her life mission. During her professional career, she gained experience as an HR professional of an international corporation working with multicultural teams, as a team leader of a customer service team, and in the field of marketing and market research.
"My life journey led me to this place, where I am happy, satisfied and fulfilled. I enjoy working with people and for the people, and I know I wouldn't be happier anywhere else. I am grateful for each new day, a new opportunity, a new contact and a new challenge.