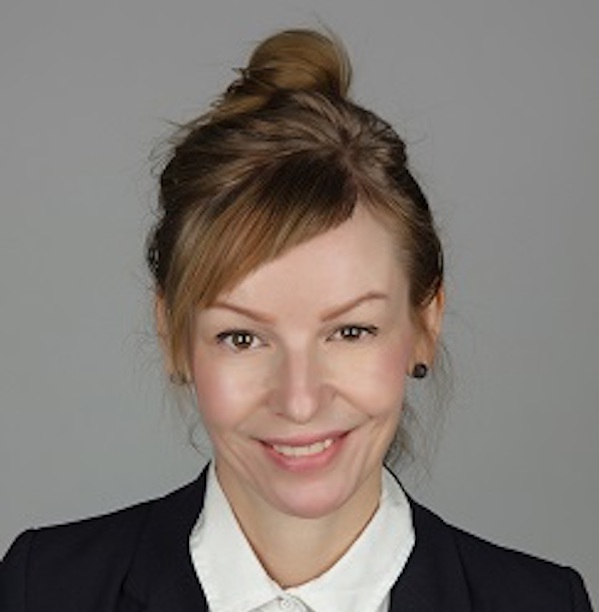 Hannah completed her studies at the Faculty of Philosophy at Pavol Jozef Šafárik University in Košice. She gained her early counseling experience with the socially disadvataged and devoted herself to a development of their unused resources in order for them to find their place in the society and in their personal satisfaction. She has over 15 years of a wide range of counseling experience and at Human Dynamic she is the psychologist and consultant for the Kosice area. Within her current work, she primarily deals with relationship issues, family and parenting counseling, mainly rediscovering harmony and trust. She supports others in developmet of their communication and social skills, dealing with difficult situations and stress, anxiety disorders, as well as a sustainable development of personal potential with a goal of reaching contentment in self evaluation, internal stability and harmony. She is interested in holistic approach to personality and she uses therapeutic methods searching for psychosomatic connections.
Hannah is a graduate of several long-term psychoterapeutic trainings, which are colorful in the ways to look at people and in possibilities to cooperate with them. Besides systematic self-development in area of psychotherapy, she also completed the Business Leadership Coaching training focused on leadership performance, and in working with clients she also uses coaching concepts.
"My individual style was described by someone as receptive and accepting, compassionate and full of life. I find this view quite well-descriptive. I consider myself as a zealous idealist, although that which I believe is not asserted to others through persuasion, but through openness and humility to accept a difference of opinion. I believe that the heart is a more reliable compass than the mind. I wish we could all have the courage to abandon those things that limit us and do not bring happiness to our lives. My experience is that through our hurt and pain we can let new light and understanding enter our lives. Every one of us can become a place in which everything else prospers and blooms. It´s a blessing to be a part of that. I find my fulfillment in relationships and activities, which are connected to the perfection of nature, and its sensitive exploration and protection. As a child I wanted to change the world, but I realized that I can only change myself. And the world changed around me as a result."