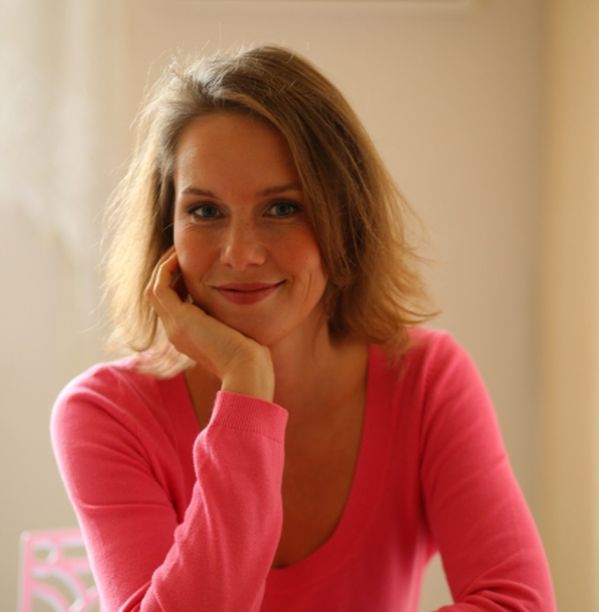 Eliška completed her Psychology and Czech literature degree at the Faculty of Arts at the Masaryk University in Brno. She also completed her Doctorate Degree in Psychology with the focus on international research in personal wellbeing, values and social capital among the university students.
 
Eliška gained her experience at the Crisis Center for Children and Adolescents in Brno and as a school psychologist at the Primary School. Currently, she works as a school psychologist in Brno and provides counseling and individual psychotherapy for adult clients and children. In her counseling she helps people not only in difficult life situation, but also in personal development and self-awareness topics. Eliška completed a long-term psychotherapy training at the Czech Institute of PCA (Person-Centered Approach) in Brno "Counseling and client-centered psychotherapy", where she received "Psychotherapist for client-centered approach" diploma. She is currently completing a supervisory training program "Training of supervisors for client-centered counseling and psychotherapy". Eliška consults in Czech and English in Brno.

"In my counseling sessions, I am not an expert in the clients´ lives, however, by accompanying them in a safe place, we work together to discover their potential to improve their own lives. I believe that every person possesses the ability to grow and fulfil their potential and my goal is to be a guide and a partner in this journey. I am active in my free time, whether traveling, walking in nature, yoga, cooking and baking, or doing other creative activities."