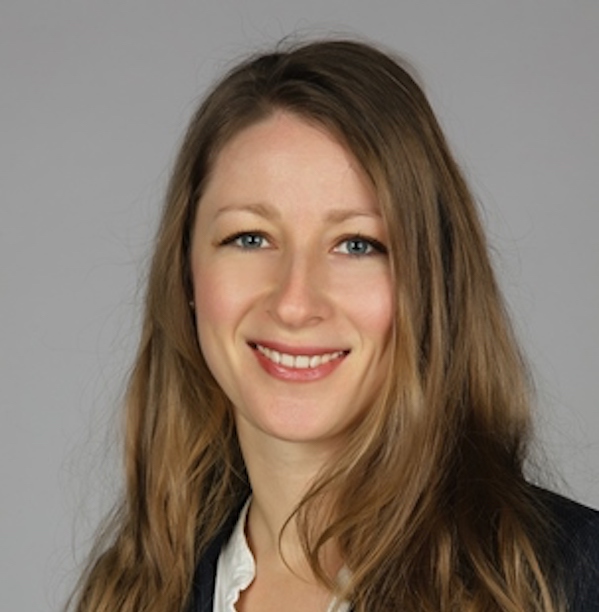 Veronika started her career in a non-profit sector while still in her studies. After graduation from the Department of Psychology at the Faculty of Philosophy at the Comenius University, she continued in development of counselling and diagnostic skills at a counseling clinic in Most in Czech Republic. She studied at the Center of Process-oriented psychology where she improved her therapeutic skills. She enhanced her competencies at the drug rehab center and in working with marginalized groups. She finished trainings in crisis intervention, career counselling, mediation and Cevey Systems Business Leadership Coaching focused on leadership performance.
Veronika is a consultant, psychologist and lecturer at Human Dynamic. She counsels individuals, couples and groups. Anxiety, decision making, inner obstacles or lack of self-esteem are frequent topics of her clients. Currently, she provides counselling and career coaching, leads training programs and works with disadvantaged groups of our society. Her passion is conflict resolution and mediation. She speaks and consults in Slovak, English and Czech.
"In my work I focus on transformation of the client´s potential into positive and strong qualities. I believe that fear, conflicts or self-criticism are challenges, which can be turned into gold. Many times our unconscious signals, dreams or body symptoms hide different types of wisdom, which waits for us to reveal itself. I like to guide clients through their path of the searching process and through their stories I discover wisdom of life and power of our intentions again and again. I love the sea, life, journeys and changes."