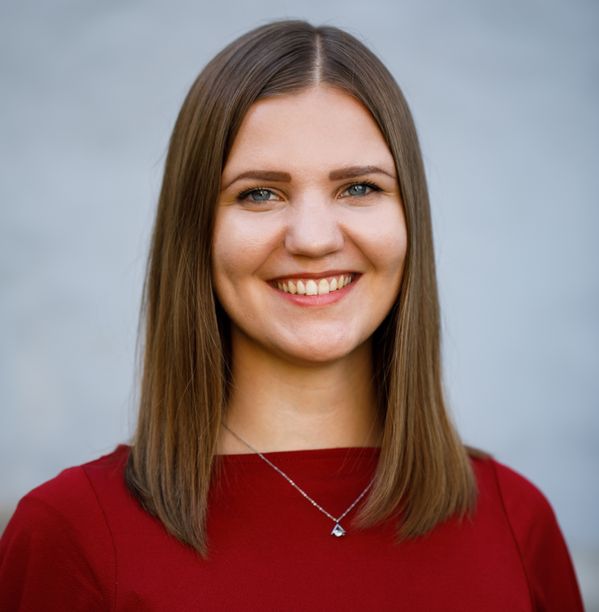 Katarína works with personal and work challenges of adult clients as well as children and adolescents. She is fascinated by the clients´ life stories and their individual, original view of the world. She invites people to discover their own uniqueness, value and strengths. She deals with the topics of personal growth and coping with difficult life situations. She encourages people to fulfill their needs and interests to live authentically and happily.
Katarína completed the long-term psychotherapeutic training program and certification in Adler Counseling and Psychotherapy, which allows her to perceive the importance of the family as a formative basis of our personality. She believes that each of us has a natural need to belong and therefore she leads clients to create and maintain full and meaningful relationships in all areas of life. She works with clients who want to support and improve their family, couples and work relationships. Other frequent topics of her clients are priorities, life decisions, anxieties and panic attacks. She also specializes in counseling and support of domestic violence clients. In the past, she worked at the Children Crises Hotline, where she learned to look at the world through children's eyes and gained experience in working with parents and in crisis interventions.
"My motivation to work at Human Dynamic is the desire to come to work every day with the feeling that I am doing something meaningful, where I help others with their aspirations and development. I believe that the basis for quality work is when the therapist likes his/her profession and is continually moving forward. And that is exactly my intention - to do what I enjoy in the best possible way."