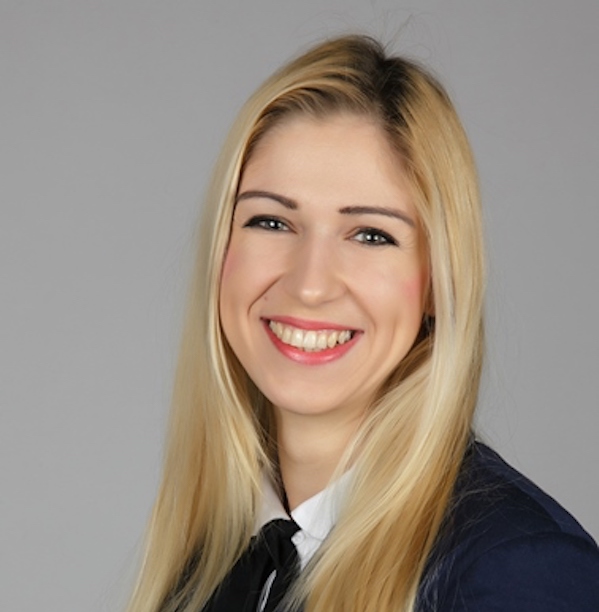 After completing her studies at the Faculty of Philosophy at Comenius University, Dagmar began to work mostly with children with individual and special needs. Later, she worked in a children's home where she provided psychological support to children, educators, foster and adoptive families. In addition to her work, she worked as a trainee at a psychiatric station where she gained rich experience in working with a group and individuals. Dagmara works with adults, couples, families and children (emotional and parenting issues, learning and school topics, adoption, autism, mental disabilities or other specific needs). Relationship crisis, desire to improve partnership or work relationships are frequent topics of her clients. She also works with people who lost their loved ones or want to handle difficult and stressful periods of their life better. She consults in Slovak and English.
Dagmara successfully completed various trainings focused on help and support for children and adults during difficult situations. Despite long term psychotherapeutic training in Process-oriented Psychology she has expanded her competencies in helping families, parenting issues as well as Business Leadership Coaching, Carrier development and Lecturing. Dagmara has been working at Human Dynamic as a consultant, psychologist, and trainer, and in counseling she also uses coaching tools. In addition, she covers the hotline and conducts lectures for corporate clients.
"One of my passions is working with children, with whom I have worked with for over 10 years. What inspires me about them is their playfulness, creativity and openness to try new things. Recently, I have been actively engaged in topics of death and fear of death, and with people who are going through difficult life situations. I believe that we can learn from one another and it is valuable for me to accompany them and together find resources to overcome such difficult situations. In my work I also focus on interpersonal communication and relationships as a channel to help people be more satisfied both in work and personal life. I consider self-development as important and a natural part of my life. In my spare time I perform martial arts, read books and learn about foreign cultures. I like adventure, nature, horse riding and mushroom picking.