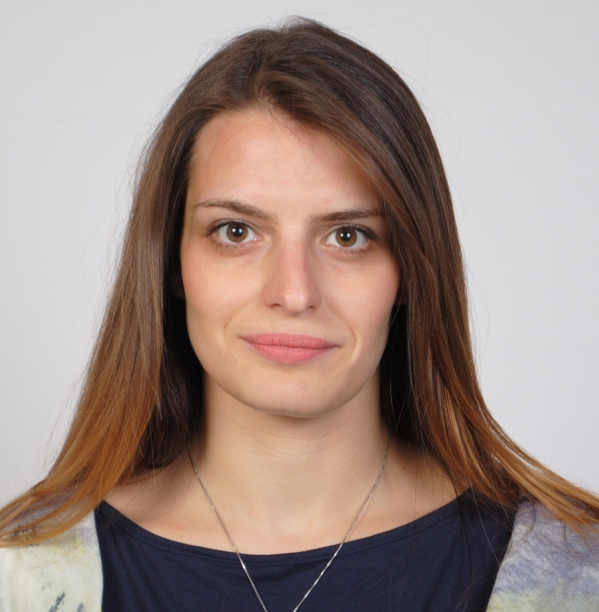 Antonia is an experienced counsellor and psychotherapist who works with a spectrum of issues, such as difficulties in relationships (intimate, social and professional) and in self-realization; difficult separations; different types of anxieties, panic attacks, obsessive thoughts and behaviors. She also works with children and adolescents. Her professional focus is to help her clients become more curious about themselves, the reasons for their difficulties and the ways in which they connect with others. Antonia believes that counselling can be very helpful for people who are in a difficult moment in their lives, who are ready to learn more and to see themselves in a new light. She sees her sessions as a meaningful journey through intricate thoughts, memories, inner images and emotions.
Antonia has a Master's degree in clinical psychology from New Bulgarian University and a Bachelor's degree in psychology from Sofia University. Currently she specializes in psychoanalysis – a thorough long-term training for experienced professionals. She is an associated member of the Bulgarian Psychoanalytical Society. Antonia believes in the lifelong learning principle and is taking part in seminars and conferences within her areas of interest.
During the time of her academic studies, she was involved in a four-year training in psychodynamic psychotherapy and gathered experience in individual and group work. She has a certificate in motivational interviewing and is familiar with the fundamentals of cognitive-behavioral therapy, which she practiced under supervision during her work with patients with addictions.
Antonia is also skilled in child therapy and parent counselling, which she practices both in private practice and in therapeutic centers. Presently, she continues to work with traumatized and abused adults and children, with children without parental care and children with autism and special educational needs. She leads an ongoing group for parental counselling.
Antonia counsels in Bulgarian and English.