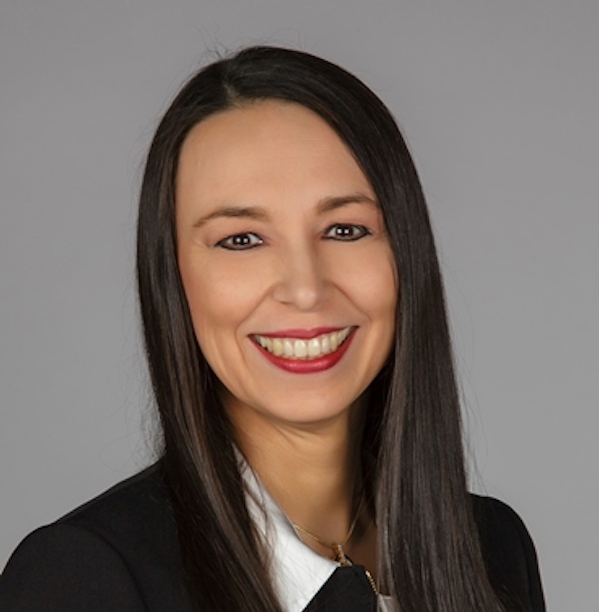 After completing her Finance and International Business degree from the University of Central Florida in Orlando, Miriam started her career as a financial advisor for Merrill Lynch in the US. She also won a prestigious internship with the Department of Commerce in Guatemala, where she prepared business opportunities for Orlando entrepreneurs in South America. She enriched her work experience as a Foreign Service Officer for the State Department, where her last position was as the Vice Consul, Management and Security Officer. With over 25 years of international experience in various countries, continents and different management positions, her approach is multicultural and creative with the ability to see things from different perspectives. Throughout the years, she has gained a wide spectrum of experience and skills and attended various trainings, such as the long-term ICF training (International Coaching Federation), Business Leadership Coaching training and certification through CeveySystems, Leadership certificate from FranklinCovey, Critical Intervention Training for Supporting Professions, and others. She completed her Master's degree in Business Administration (MBA) in the area of Global Management from the City University of Seattle in 2016.
Miriam is a mother, wife, leadership coach and mentor, entrepreneur, investment consultant and manager. She leads the Human Dynamic Europe operation in four countries, and as a volunteer the Christian Business Club in Slovakia under non-profit Christians in the City (Kresťania v meste). She also provides leadership and change management consulting to corporate clients and financial advisory to individual clients. Her coaching focuses on performance effectiveness, personal development, motivation, leadership development, communication, crises management, talent development and financial management. She speaks English, Slovak, Serbian, Croatian, and German. Her hobbies include traveling with her family, learning about other cultures, skiing, reading books, scrapbooking and investing.
"I like working with people who are interested in self-development, want to be more motivated, have a better performance or find passion in what they do. I believe that all of us have the potential to be better in what we do, whether it is in a role of a manager or a mother or spouse. I get fascinated with the capacity of our brain to develop and change throughout our entire life, as long as we're open to change and new opportunities with a dose of humility and courage. I was taught to not only learn and increase my performance in what I do, but also to help others along the way. Perhaps that's why I'm passionate about helping people in need and I believe in making a difference in today´s world with one person at a time." 
Motto: Be true to your authentic self and have courage to follow your passion – there is a greater potential in you that you may not see today, but when you follow your heart, it will inspire and encourage others to dream bigger and do better things in life.